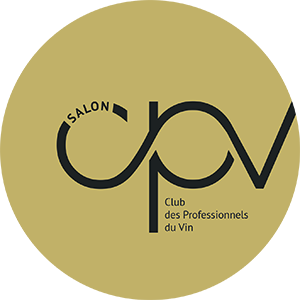 Our House is looking for professional customers !
On September 26th, the CPV trade show, a BtoB trade show, took place at the Embarcadère in Lyon.
This enabled us to present our estate and our wines, thus allowing us to exchange ideas with targeted professionals such as wine merchants, sommeliers, buyers, restaurateurs, restaurants and many others…
You can already find our champagnes in various places in the region and in France :
Next meeting at the CPV trade fair: Monday 27 March 2023 at the Pavillon d'Armenonville in Paris.
We look forward to seeing you there !
Testimony of Romain Jeangout
Participating in trade shows is a choice I made when I arrived on the farm in 2017.
First of all, I want to work with wine merchants in order to have more drop-off points that will allow us to develop and expand our clientele at national and international level.
Also, working with restaurateurs allows us to enhance the value of our bottles in restaurants and to accentuate the food and wine pairing. Finally, exporting offers us the opportunity to promote our certified "organic" champagnes by next year, in order to obtain greater visibility in France and abroad.