Extra Brut
A Natural Escape
To the eye
The foam is abundant when served. The continuous effervescence feeds a thin cordon against the goblet. The colour is a light peach yellow. The wine is crystal clear.
On the nose
Fresh and expressive, the first nose opens with a profile of slightly ripe white fruits, accompanied by dried fruits. The finish has a floral touch.
In the mouth
The attack in the mouth is fresh with a nice vivacity. Hints of yellow pomelo complete the aromatic bouquet perceived on the nose. The finish is surprisingly balanced and pure.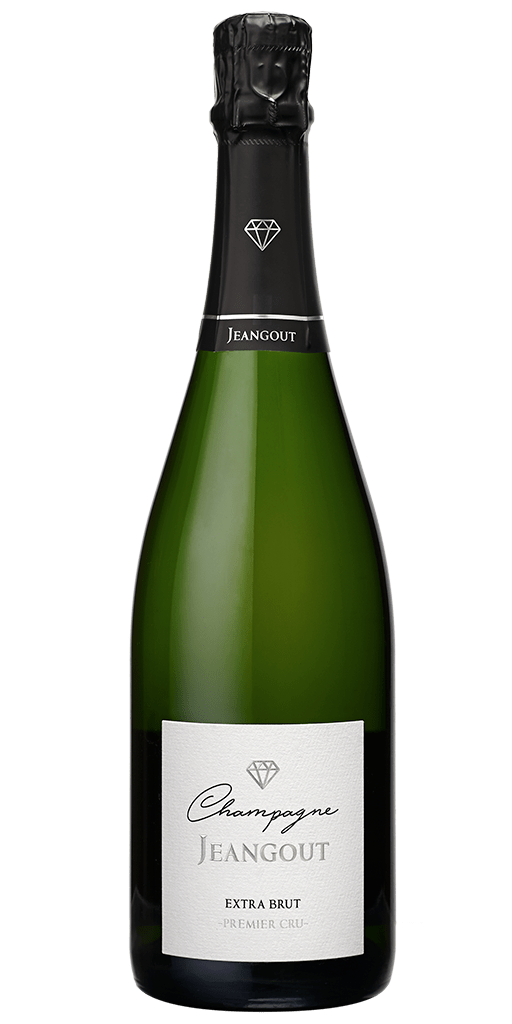 Champagne Extra Brut
A harmony between Pinot Noir, Pinot Meunier and Chardonnay, characterised by an absolute balance. The Extra Brut is aged for four years in the Jeangout cellars for a champagne without the addition of dosage liqueur.