Champagne Jeangout, cuvées and humans
A family house founded in 1928 in Rilly-La-Montagne, Champagne Jeangout produces its vintages according to the traditions of the Champagne region and its know-how has been handed down from generation to generation. Our estate is located in the heart of the mountains of Reims where we welcome you in our guest house for an exceptional stay.
A cuvée for every moment
Rêve chaRêve Champenois, a guesthouse in the heart of the vineyard
4 guest rooms available for booking to stay in the heart of Champagne. Let yourself enveloped by the atmosphere of a warm family home. Everything invites you to relax : settle down in the garden to taste one of our champagne, enjoy a private spa in the middle of nature, have a rejuvenating breakfast before setting out to discover the region.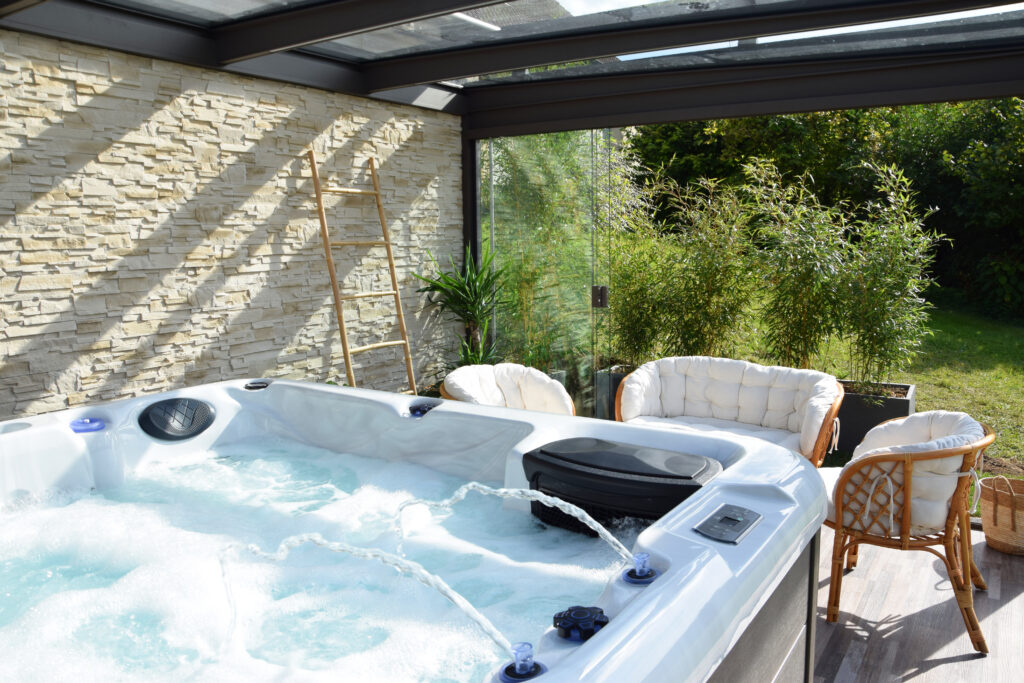 Activities
Rêve Champenois offers you throughout your stay, activities and experiences to discover the
treasures of Champagne.
Visit of the Jeangout cellars and tasting
Come and visit our 19th century cellars and discover our family passion during a cellar visit
by a tasting.

Cellar visit and tasting are only on reservation.
Promotions
Be with us during the celebration weekends and take advantage of our offers only for
reservations made on our website.