Our History
The adventure of generations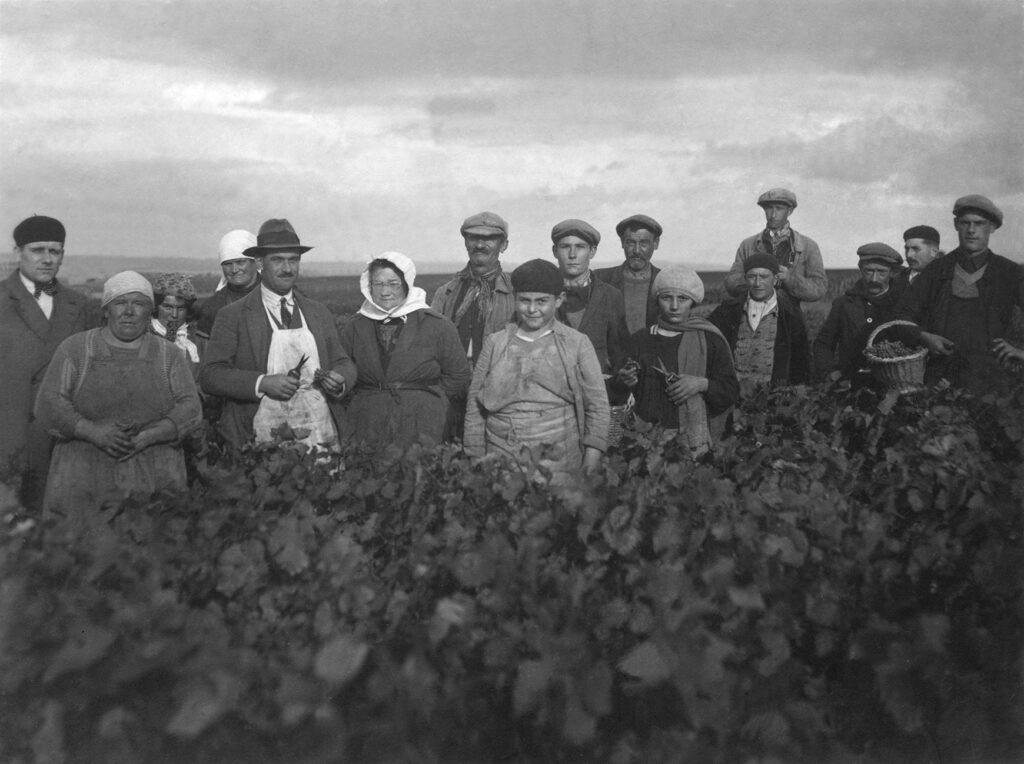 1928
Hubert and Marie Louise Fagot born in agriculture and vineyards
In 1928 the Fagot family bought agricultural and wine-growing land in order to pass on its know-how to the next generation.
Anne Marie Fagot, the next generation
Accompanied by her husband Serge Jeangout, they developed the vineyards, which they later handed over to their son Didier Jeangout.
1998
Didier Jeangout, a new horizon for the vineyard
In 1998, Didier took over the reins of the vineyards and bought a winegrowing house with his wife Sandrine, who opened the Rêve Champenois in order to share her smile and conviviality.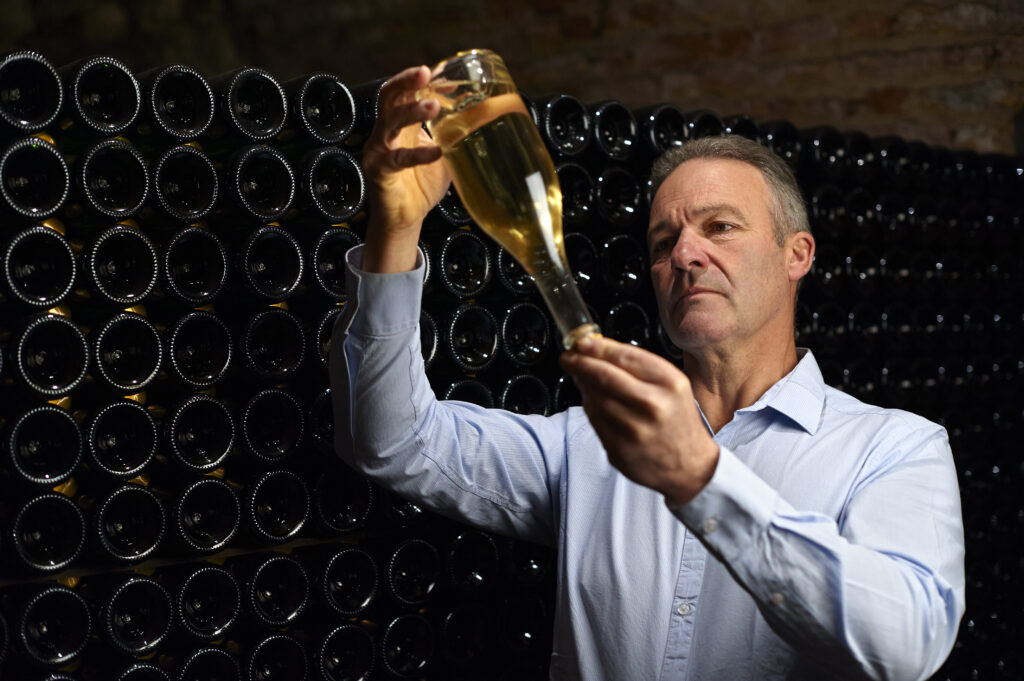 2017
Romain Jeangout, an innovative generation
Their son Romain, joined the house in June 2017 to work alongside his parents and perpetuate the tradition and exception of Jeangout champagne. He develops the brand by adding his identity, his values and his creativity.
Certified HVE (High Environmental Value) since 2015, it is quite natural that after a lot of hard work, Romain and his father Didier turned to responsible and sustainable viticulture allowing them to be in organic conversion since 2019.
These efforts will enable them to obtain their first certified organic harvest in 2023.