Brut
A Traditional Escape
To the eye
A nice lively mousse when served with a good persistence. The colour is a beautiful aged gold with slight amber highlights. The clarity is perfect.
On the nose
The first nose combines maturity and freshness with a profile of fruits in syrup (pear, apricot). On aeration, a greedy touch of fresh butter. On the finish, notes of Mirabelle plum brandy.
In the mouth
The attack in the mouth is fresh with a nice reminder of the aromas perceived on the nose. Acidic notes bring a fresh fruity character. The finish is greedy and well balanced.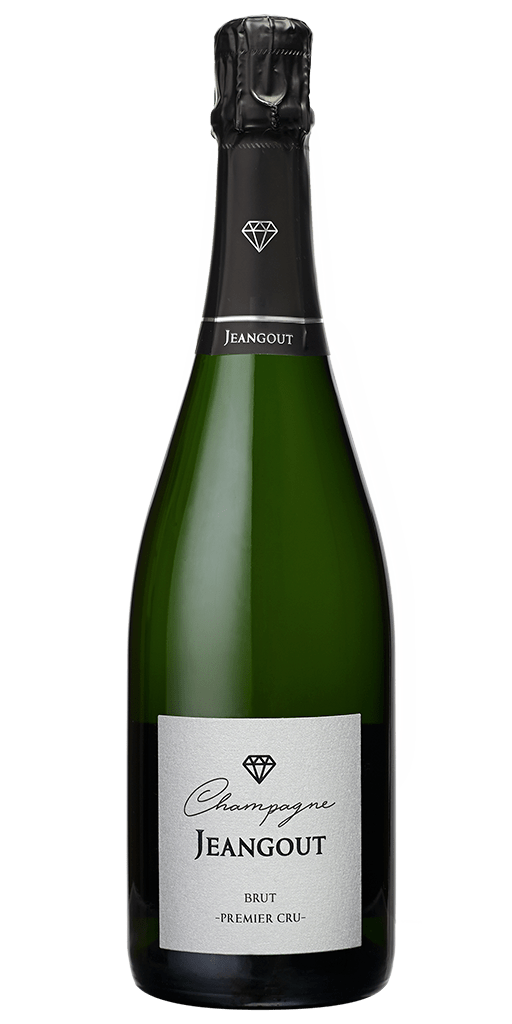 Champagne Brut
Made from a balance of Pinot Noir, Pinot Meunier and Chardonnay. This fruity and greedy cuvée reflects the identity of the house after two years of ageing in the cellar.