Single-variety wines
100% Meunier - 100% Pinot Noir
To the eye
The foam is creamy and abundant. The effervescence is very active. The colour is a beautiful golden yellow with copper highlights. The wine is clear and brilliant.
On the nose
Powerful and structured, the first nose reveals the beautiful maturity of this wine. On aeration, the wine opens up with a profile of spring honey and candied blood orange. On the finish, a touch of spices (white pepper).
In the mouth
A first mouthful reveals all the aromatic richness of this wine. A pastry, white bread character is subtly married to a touch of rose jam. A return of the acidulous character provides a beautiful fresh and persistent finish.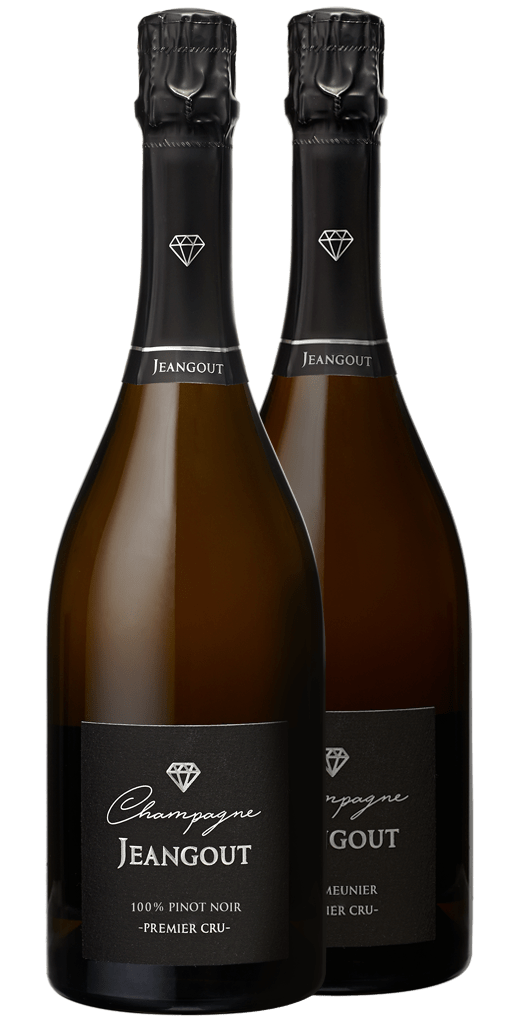 Champagne Single-variety wines
The 100% Pinot Noir gives the champagne softness and freshness. These three years in the cellar give it a greediness and flavour for a sensation of harmony in the mouth.
The 100% Meunier brings finesse and elegance to the champagne, for a sensation of harmony in the mouth thanks to its two years in the cellar.