Tour and tasting
A moment of sharing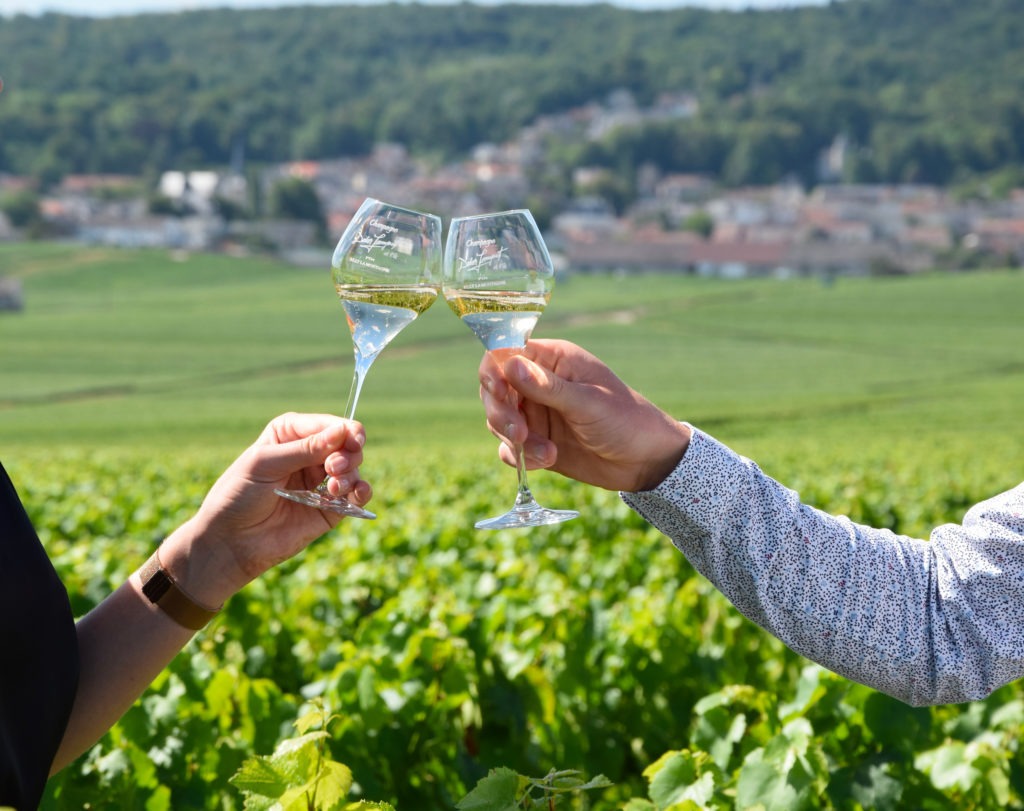 Winegrowers from father to son for four generations in Rilly-la-Montagne, the Jeangout champagne combines tradition and quality to reveal the finesse of champagne.
The family passion for the vineyard unites them in the vineyards and in the cellars that you can visit only by booking.
Our team awaits you for an immersive experience in the Universe of Jeangout Champagne !
Booking
contact.champagnejeangout@gmail.com
+33 (0)6 81 10 20 90
or online using the form below
Ratings Rue des Vignerons
Our latest certified ratings from Rue des Vignerons - 5/5 (5 ratings)
5/5 - A faire!, by DB, for Visite Découverte - 3 Champagnes, the 16/12/2022

Nous avons été très bien accueillis et accompagnés durant cette activité! La visite est très intéressante et on ressent la passion pour le métier et pour le champagne. La dégustation était super également! En bref, nous avons adoré et nous vous recommandons!

5/5 - Super! Je recommande, by Elodie, for Visite Découverte - 3 Champagnes, the 09/12/2022

Nous avons effectué avec mon compagnon une visite et dégustation très intéressante. Nous avons appris beaucoup de choses, les explications étaient claires et transmises avec passion. Un agréable moment passé à vos côtés, je recommande.

5/5 - Au top !, by Xavier, for Visite Découverte - 3 Champagnes, the 16/11/2022

Merci Champagne Jeangout ! C'était monstre bien !

5/5 - Super accueil, by Corinne, for Visite Découverte - 3 Champagnes, the 01/11/2022

Super accueil et visite en petit nombre très intéressante. Esprit familial et convivial.

5/5 - Tres accueillant. Intéressant , by David, for Visite Découverte - 3 Champagnes, the 31/10/2022

Ça vaut le détour ...surtout la dégustation 😉
... more ratings